The restaurant La Ruche, specializing in exceptional meats, Steak and Ribs, is located in a unique setting with woody and warm materials in the center of Brussels.
Intimate and friendly, its soft lighting and large period marble bar will take you on a journey into a whole new world.
La Ruche in a few words ...
This mythical building in Brussels, built at the end of the 19th century, has seen tens of thousands of people pass through its walls. Transformed into a nightclub in the 1970s, the building will regain its splendor and its name, La Ruche, twenty years later.
In September 2019, after 8 months of refreshment work aimed at restoring the building to its initial shine, La Ruche opens its doors as a restaurant dedicated to carnivorous pleasure.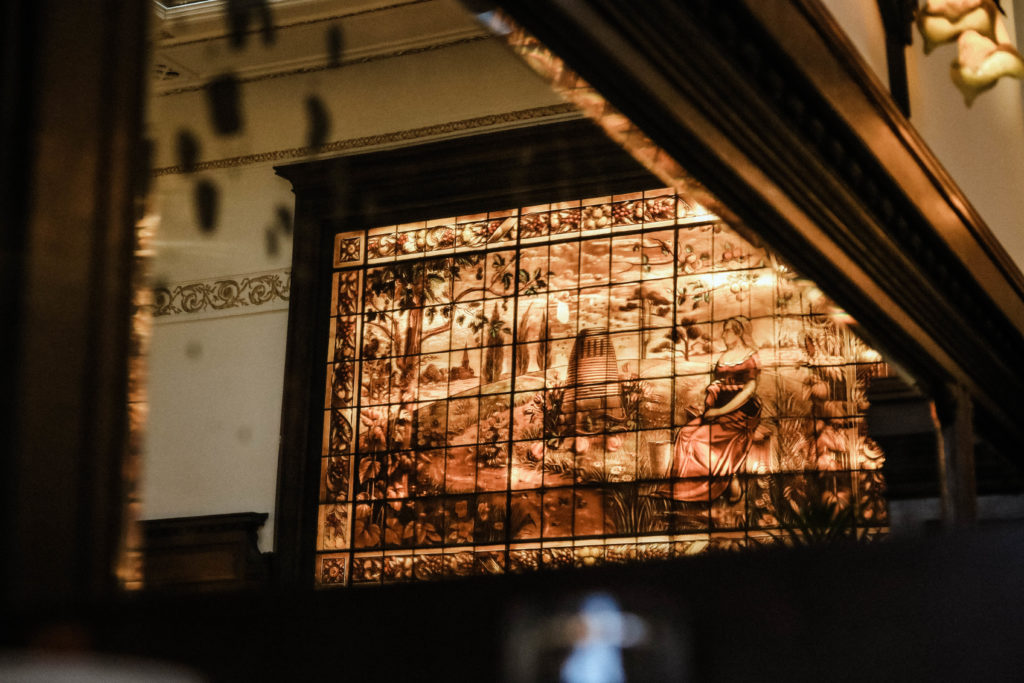 Our leitmotif has always been simple and dictates our daily lives: we favor quality over quantity and always seek the satisfaction of our customers. We carefully select our meats – and all of our products – to ensure freshness and optimal quality.
We are above all passionate about what we call "good and good food". Our cuisine is generous and authentic, without ever neglecting the quality of our products. Last but not least, La Ruche is a lot of love for our carnivores!